Welcome to RollCrimsonTide.com's Arcade Room
Feel free to play all the games on this page while visiting our site.
For more games register for free in our forums and visit our Game Room, located within the forums area.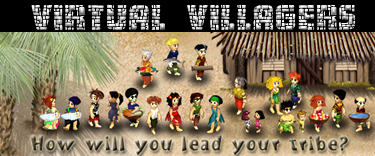 Final Knockout
Fight your opponent until the end! Don't get beat up by a girl.
Play Night Vision Sniper